Participate in an event
The acquisition of new technologies "Graphite Bonnet Gaskets Reinforced with Braiding Yarn"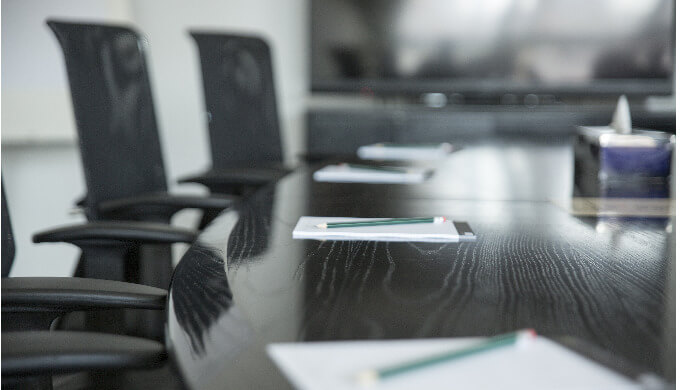 Date: January 1, 2016 7:09 AM
End: December 31, 2030 7:09 AM
The core technology applied to the new lunch was "The Graphite Bonnet Gasket for the Power Plant Valve Bonnet" in 2016.
This is NET-certified technology that has been operated under [the Industrial Technology Innovation Promotion Act]

Features of the new product
1. Upper and lower Graphite Yarn are composite structures.
Its durability improved by absorbing internal pressure shocks. (Transfer stress)
2. The graphite yarns used in reinforcement are:
Twist the graphite strips around, knitted inconel wire(Super heat-resistant metal) and granted Tensile strength.
3.To avoid impact on the sealing area of the graphite gasket, manufacturing reinforcement is characterized by thin fabrication.
4. The reinforcement itself is composed of graphite, so it has a chemical resistance, heat resistance, lubricability, and also increase confidentiality as a seal.