4_LENTOP FELLA | Fashion Eyewear
- Product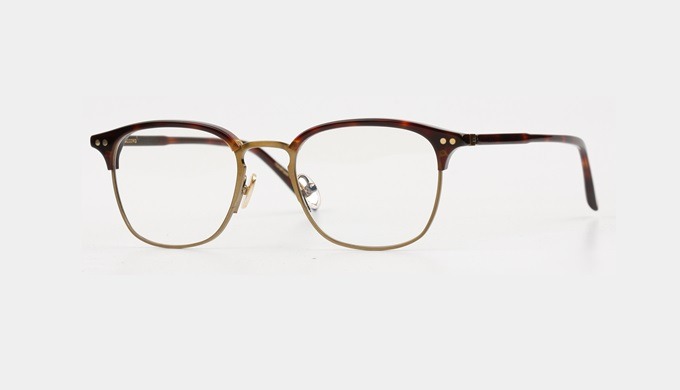 Front : width 50mm - height : 40mm
Side : 142m - Bridge : 22mm
Material : Stainless, Acetate

This is a rectangle type that can be worn by both men and women.
It is a combi type sirmont brow model made with a 50:50 ratio of horn frames and metal.
The overall frame is made thin, so there is no burden, and anyone ca
Description of the Product
Front : width 50mm - height : 40mm
Side : 142m - Bridge : 22mm
Material : Stainless, Acetate

This is a rectangle type that can be worn by both men and women.
It is a combi type sirmont brow model made with a 50:50 ratio of horn frames and metal.
The overall frame is made thin, so there is no burden, and anyone can wear it neatly.
It is the most popular model among optic frames released in 2019 and 2020.
Category of the Product
I want to get more details about the product
Company catalogues - URBAN EYEWEAR Co., Ltd.