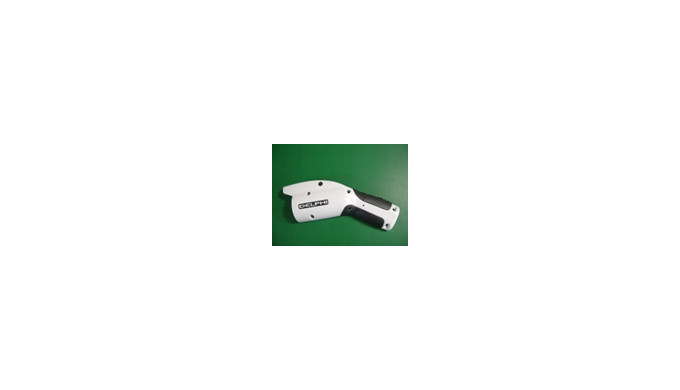 ELECTRIC CHARGER HOUSING is a two-shot part supplied to Delphi, and Delphi supply it to BMW, BENZ, and GM. It is a two-shot part of plastic and rubber. We made it feasible with core-idex type.


< Specification >
① Applied: Delphi Electric charger of H.E.V
② Cavity: 2+2 (2out)
③ PC+PBT & TPV
④ Two-shot 4...
Description of the Product
ELECTRIC CHARGER HOUSING is a two-shot part supplied to Delphi, and Delphi supply it to BMW, BENZ, and GM. It is a two-shot part of plastic and rubber. We made it feasible with core-idex type.


< Specification >
① Applied: Delphi Electric charger of H.E.V
② Cavity: 2+2 (2out)
③ PC+PBT & TPV
④ Two-shot 400 Ton/ Core-index type
Price of the Product
Price not indicated