Frozen Slice Pen shell Scallop 6mm | frozen slice penshell scallop
- Product
Boryeong-si -
South Korea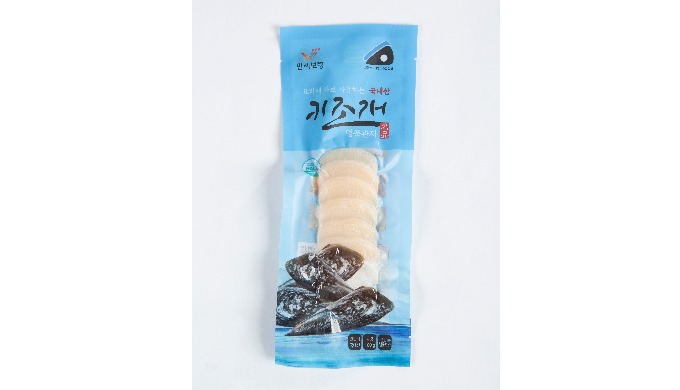 6mm sliced, able to taste the natural texture of scallop. Able to taste the chewy texture of scallop that is suitable for any grilled dish such as Butter grilled, Comb Pen Shell samhap grill.

* This product is a product made by slicing pen shells into 6mm thickness, and it is a product that allows you to feel the rich juicy and texture
Description of the Product
6mm sliced, able to taste the natural texture of scallop. Able to taste the chewy texture of scallop that is suitable for any grilled dish such as Butter grilled, Comb Pen Shell samhap grill.

* This product is a product made by slicing pen shells into 6mm thickness, and it is a product that allows you to feel the rich juicy and texture of the scallop

* In particular, the soft and chewy texture makes it possible for you to feel a different flavor that was not possible with 3mm slices

* Products of 6mm slices are the best selling products at both online and offline stores in Korea

●Usage : It serves as ingredients for cooking.

●SIZE 100g

L 1~1.5ea
M 2~2.5ea
S 3~3.5ea

●Raw Material : penshell

●Strength of the Item & Other info : Only the muscle part of pen shells. Cleande and quick-frozen under –40°C for vacuum packing / HACCP Certification.
It's on sale at the department store and in the Mart. It keeps one's taste with fast freezing and vacuum packing. Be being produced sanitally. Exports are readily available at any time. Have a patent for product.
Category of the Product
I want to get more details about the product
Company catalogues - Seohae Kijogae Fisheries Union Corporation