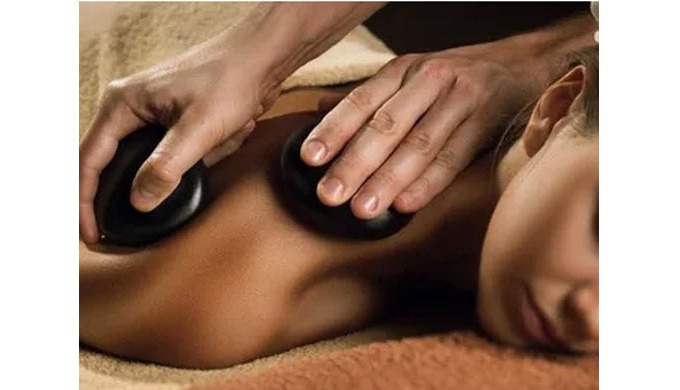 Welcome to my massage and facial treatments room Relaxation Zone Therapies, located within the beautiful DermaClinic on Western Road, Hove, 1 minute walk from Brunswick Square and 5 mins from Brighton centre

We offer a wide range of full massage treatments with a safe and relaxing atmosphere. I aim to provide the highest service as a hi
Description of the Service
Welcome to my massage and facial treatments room Relaxation Zone Therapies, located within the beautiful DermaClinic on Western Road, Hove, 1 minute walk from Brunswick Square and 5 mins from Brighton centre

We offer a wide range of full massage treatments with a safe and relaxing atmosphere. I aim to provide the highest service as a highly skilled therapist

I have over 10 years experience in massage and beauty therapy. Including work in Thailand, internationally with Princess Cruises and well known Brighton spas for the last 4 years.
Price of the Service
Price not indicated
Category of the Service