Vinyl haberdashery and special foils
- Product
Napajedla -
Czech Republic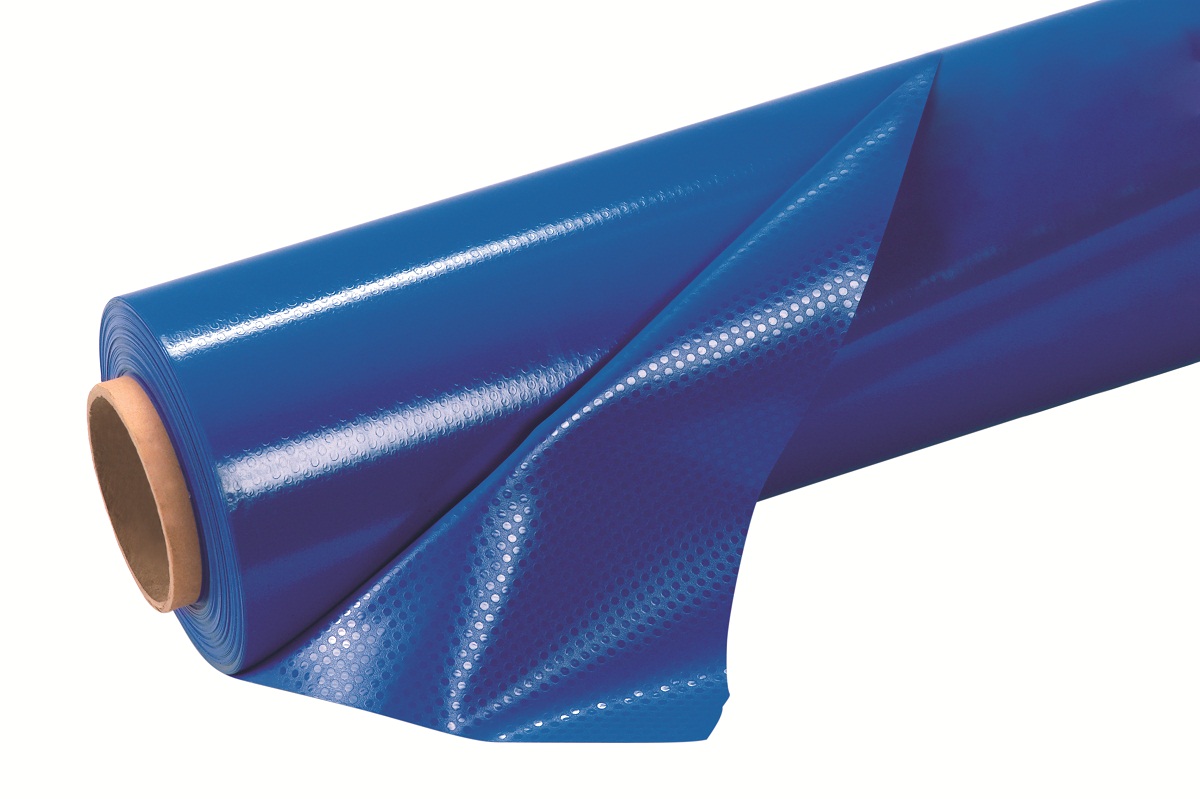 Soft PVC (PVC-P) foils are made both transparent and colour, with various degrees of hardness and a wide range of designs. The foils can be embossed, printed and high-frequency welded. They do not contain heavy metals or DOP (dioctyl phtalate) and can be produced as phthalate-free. The foils can be glued, sewn or high-frequency welded. They serve a
Description of the Product
Soft PVC (PVC-P) foils are made both transparent and colour, with various degrees of hardness and a wide range of designs. The foils can be embossed, printed and high-frequency welded. They do not contain heavy metals or DOP (dioctyl phtalate) and can be produced as phthalate-free. The foils can be glued, sewn or high-frequency welded. They serve as intermediate products in office or office fancy goods, in the automotive industry, healthcare, packaging industry, in the manufacture of tents, etc.
Price of the Product
Price not indicated
Category of the Product
I want to get more details about the product
Company catalogues - Fatra, a.s.